Cat Wingate - Acupuncture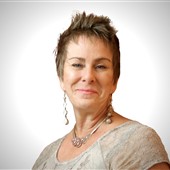 Aloha! I am a licensed Acupuncturist with a Master's degree in Traditional Chinese Medicine. I offer all aspects of a traditional Acupuncture practice including acupressure, herbs, qigong, moxibustion, cupping, gua sha and tui na massage. My practice also includes spiritual counseling and energy healing. I also offer online courses and phone consultations for spiritual growth and development - see my website catwingate.com for more information!
Cat Wingate - Phone Consultation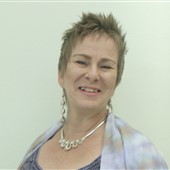 Aloha! I am a practicing Acupuncturist with a Masters of Science Degree in Oriental Medicine on the beautiful island of Hawaii. Over the years of my practice, I have come to understand the invaluable importance of conversation in the healing process. Through such support, growth and evolution can continue. I look forward to helping you on your way to sustained, spiritual development.