Claytonia Boular Woods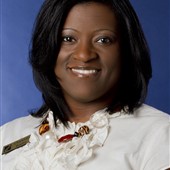 Claytonia Boular-Woods has held several roles with Central Piedmont Community College for the last nine years. She began her time as a Math tutor in the Academic Learning Center, then became the Math Coordinator for the Academic Learning Center, followed by teaching developmental math courses for the math department, teaching SAT prep courses, and tutoring for TRIO. Before arriving at CPCC, Mrs. Boular-Woods was a Mainframe Developer and a Business Systems Analyst in the Financial Services industry. Mrs. Boular-Woods has a B.S. in Biology from Davidson College, and a Masters of Business degree in Marketing from Strayer University. While working in Corporate America, she discovered her passion for teaching by tutoring students afterschool. As a result, Mrs. Boular-Woods opened Unique Learning Concepts tutoring service in May 2000. While doing what she loves, Mrs. Boular-Woods also enjoys spending time with her three children.
Caitlin Clark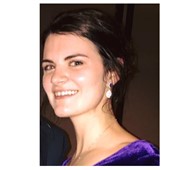 Caitlin Clark came to ULC with a wealth knowledge and background in education. With a BS in Mathematics and a minor in Actuarial Science, she is well versed in all things related to numbers. She has held positions as a middle school math and science teacher, as well as a instructor assistant for math at the college level. Her personal view on education is that "Education is the great Equalizer" and we all have gifts to offer the world.